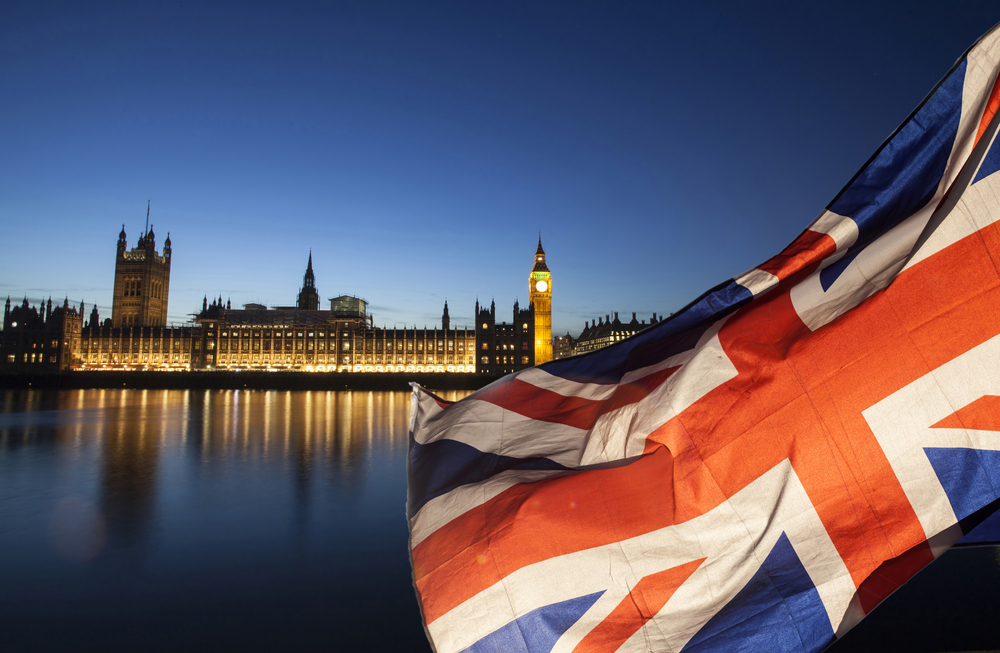 UK, pubblicità in crescita
Nel 2019, il valore della pubblicità nel Regno Unito ha raggiunto i 24,8 miliardi di sterline, con un incremento del 5,2% rispetto all'anno precedente. E secondo The Advertising Association e Warc, autori dell'analisi, le prospettive sono buone anche per il 2020. Quest'anno è infatti prevista una crescita del 5,2%, con un valore mercato che dovrebbe superare i 26 miliardi di sterline.
UK primo mercato europeo di pubblicità online
L'anno scorso le crescite più significative l'ha fatta registrare la pubblicità online in settori come cinema (+46,5%), digital out of home (+17,1%), video on demand (+16,7%) e siti di news (+6,5%).
Con questi risultati, UK si conferma come il principale mercato europeo di online advertising e il Paese con la maggiore spesa pro-capite in acquisti sul Web del G20.
Tutti gli Insights