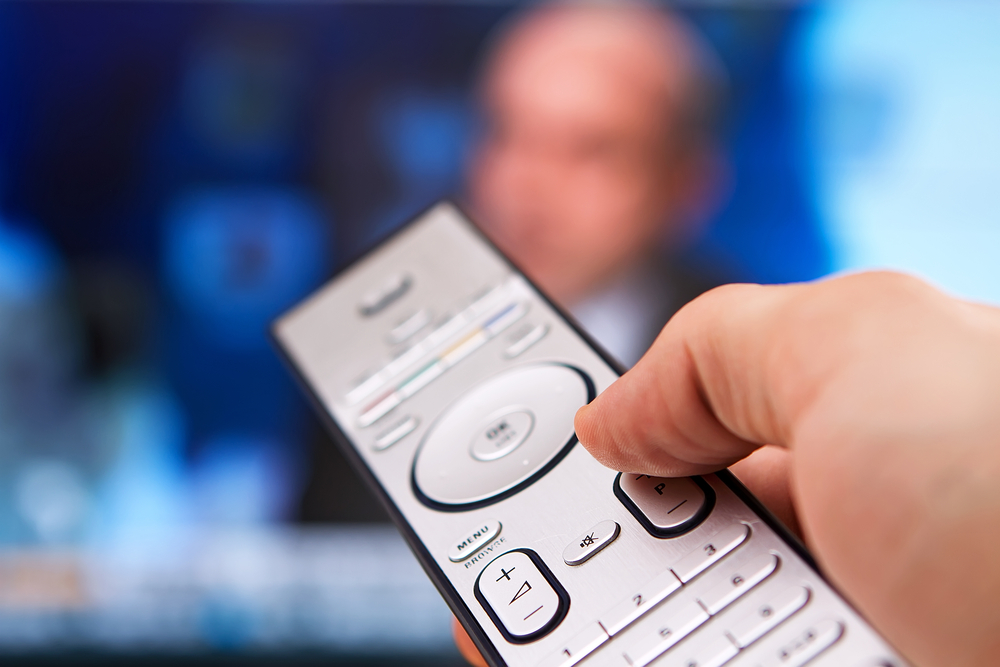 La televisione, uno schermo sempre in salute
La televisione sta bene e, nonostante qualcuno avesse previsto un suo declino, continua a svolgere un ruolo importante nella comunicazione, soprattutto in Italia. È quanto è emerso in occasione dell'evento "Love the value of tv", che si è svolto nei giorni scorsi a Milano.
A cambiare, invece, è il contesto in cui la televisione si muove, in particolare tutto ciò che ruota intorno al mondo digitale, che finiscono per trasformarla, ma anche per creare nuove opportunità di sviluppo, lontane da quelle più tradizionali. Basti solo pensare a smart tv, tv on demand, mobile tv.
La tv rimane centrale nell'ecosistema dei media
Tutto questo, è stato sottolineato durante il convegno, ha creato in pochi anni una varietà di offerta enorme e creato grandi opportunità editoriali. E a sorpresa, secondo i dati di FCP Asso TV, anche le nuove generazioni continuano a guardarla con un certo interesse. Questo spiega perché la televisione riesca ancora a raccogliere il 46% degli investimenti e a restare centrale nell'ecosistema dei media.
Tutti gli Insights