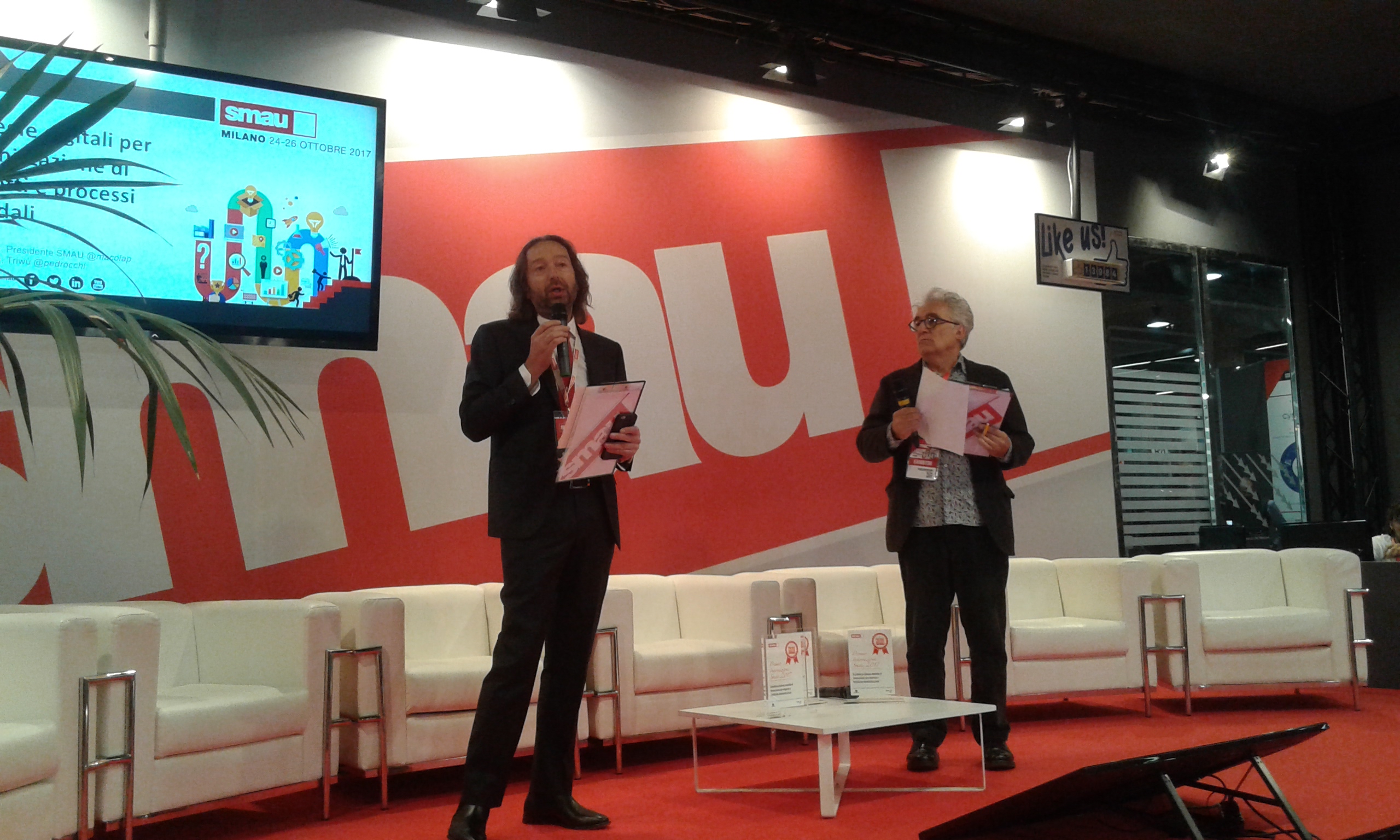 Smau Milano dal 20 al 21 ottobre
L'edizione 2020 di Smau Milano si svolgerà dal 20 al 21 ottobre con una formula rinnovata, che terrà conto delle regole anti-Covid. L'annuncio è arrivato dagli organizzatori, da tempo al lavoro sul tradizionale evento dedicato all'innovazione tecnologica.
Smau, da Palermo a Londra
La manifestazione, che si svolgerà all'insegna del claim "Be creative, be innovative, be open", da anni è diventata itinerante con tappe anche Bologna, Napoli e Palermo, oltre a momenti di internazionalità a Berlino, Londra e Parigi.
"Fare innovazione oggi significa costruirsi un ecosistema di relazioni, uscire dalla propria area di comfort per andare a incontrare chi ha già intrapreso processi di innovazione – ha detto Pierantonio Macola, presidente di Smau – Il nostro evento permette di fare incontrare il partner migliore per implementare quell'innovazione oggi diventata fondamentale. Questi partner sono spesso attori nuovi come acceleratori, innovatori, startup, ma anche agenzie regionali in grado di aiutare  a cogliere le opportunità offerte dall'Europa e altri imprenditori disponibili a intraprendere percorsi di co-innovazione. Tutto questo è Smau".
Tutti gli Insights