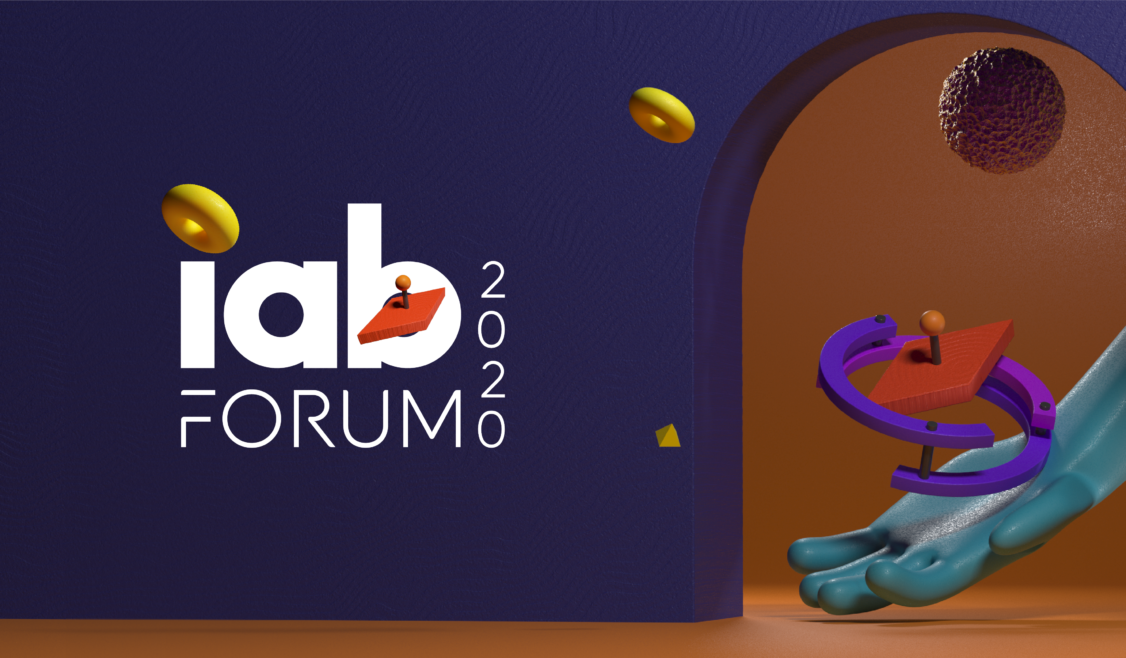 Pubblicata l'agenda di Iab Forum 2020
L'agenda di Iab Forum 2020 è stata pubblicata online e preannuncia un'edizione che, nonostante le difficoltà del momento dovute alla pandemia, si preannuncia ricca di temi interessanti.
Il claim scelto per quest'anno è "Welcome to the Metaverse", che sottolinea la necessità di trovare un equilibrio tra online e offline nel dialogo con i consumatori.
Diversi i nomi di spicco che inaugureranno l'evento – in programma dal 10 al 12 novembre – durante l'assemblea plenaria.
Esperti di digital marketing e personalità dalla grande visione
Tra i tanti, Riccardo Zacconi, Founder di King.Com, Ptenresearch.Org e Sweet Capital, l'astronauta Maurizio Cheli; l'architetto spaziale Valentina Sumini,  Alec Ross, l'esperto in tecnologia, ex consigliere per l'innovazione del Dipartimento di Stato americano; Andrea Lamperti, Direttore dell'Osservatorio Internet Media della School of Management del Politecnico di Milano e Constantine Kamaras, Co-Founder & Chairman Emeritus IAB Europe
"Esperti di digital marketing e personalità dalla grande visione provenienti da settori diversi saliranno sul palco del CN L'Hub di Milano per condividere in diretta streaming il loro punto di vista sul cambiamento che stiamo vivendo – dichiarano gli organizzatori – Cambio di prospettive, resilienza, capacità di reazione, ruolo delle tecnologie, creatività, contenuti e canali saranno i temi che daranno vita al dibattito, attraverso la conferenza, lo IAB Game Changers, i workshop e gli eventi speciali".
Tutti gli Insights