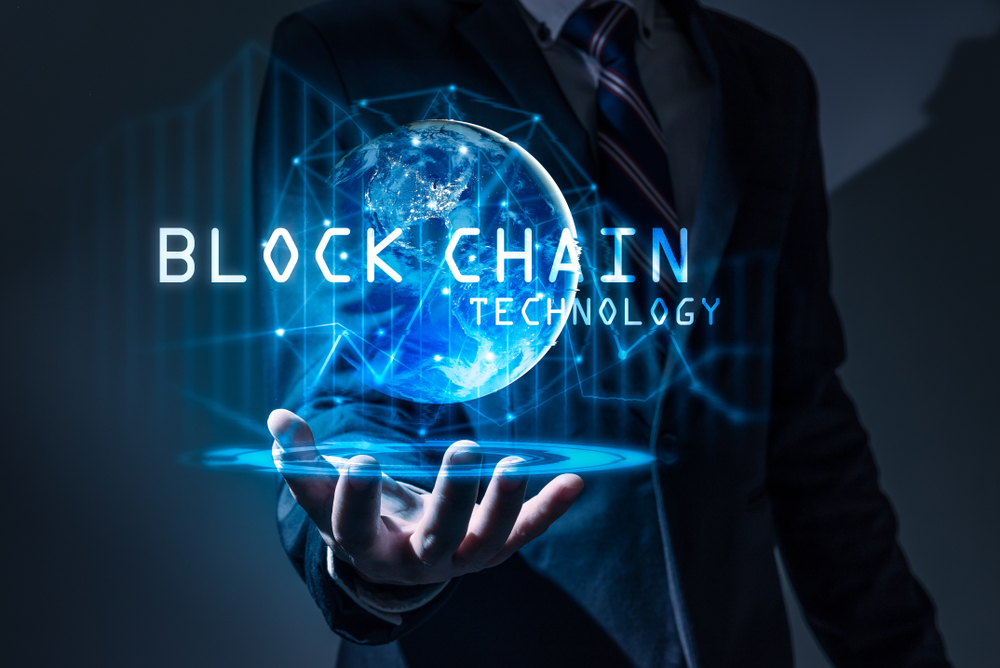 L'Osservatorio Blockchain & Distributed Ledger
Blockchain & Distributed Ledger: unlocking the potential of the Internet of Value. È questo il titolo del convegno in programma venerdì 17 gennaio, alle ore 9,00, nell'Aula Magna Carassa Dadda del Politecnico di Milano.
L'evento, durante cui saranno presentati i risultati dell'Osservatorio del settore, sarà un'occasione per verificare lo stato dell'arte di una tecnologia di cui si parla molto, che sembra destinata a svolgere un ruolo importante nei prossimi anni.
Tecnologie portanti dei prossimi anni
In particolare, il Politecnico di Milano ha precisato che l'anno scorso "La presa di coscienza globale ha decretato a pieno titolo l'ingresso di Blockchain e Distributed Ledger tra le tecnologie portanti dei prossimi anni. Attraverso gli ecosistemi costruiti tramite di esse è infatti possibile risolvere il problema della mancanza di fiducia in assenza di intermediari centralizzati, abilitando così l'Internet of Value".
In occasione di un convegno precedente Valentina Portale del PoliMi aveva spiegato: "La Blockchain è una tecnologia inclusa nella famiglia della Distribuited Ledfer Technology. Le sue caratteristiche principali sono l'immutabilità del registro, la tracciabilità delle transazioni e la sicurezza. L'Internet of Value è una rete digitale di nodi che si trasferiscono valore attraverso un sistema di algoritmi e regole crittografiche. Esistono molte piattaforme, non solo Bitcoin".
Tutti gli Insights