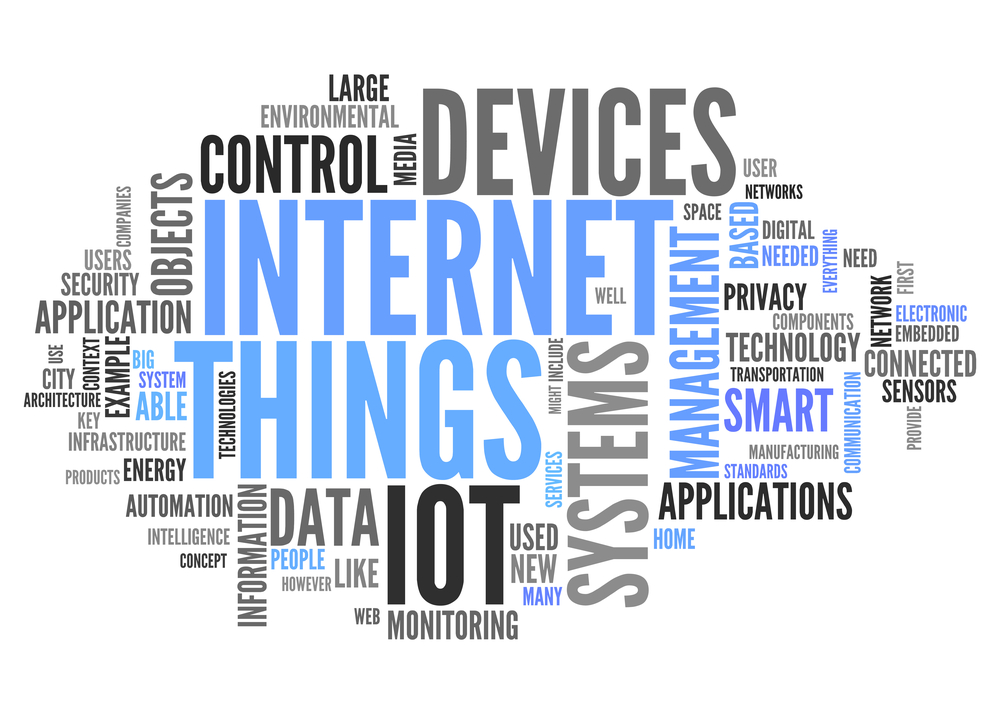 L'Internet of Things nella trasformazione delle aziende
Il ruolo dell'Internet of Things nella trasformazione digitale delle imprese sarà uno dei temi al centro della IoT Conference 2019, in programma martedì 10 dicembre al Novotel Milano Nord Ca' Granda.
Lara Binotti di Holonix, che parteciperà al convegno, ha anticipato che "Le aziende necessitano di essere guidate verso l'efficienza operativa per stimolare la produttività, acquisire conoscenze e competenze per rimanere competitivi Questa guida può avvenire solo attraverso lo studio e l'analisi dei dati, laddove l'informazione risiede e tramite l'utilizzo di strumenti adeguati ideati, sperimentati e implementati da aziende che possono vantare un know-how provato in ambito di ricerca e in ambito industriale".
Un mercato da cinque miliardi di euro
Quanto vale l'Internet of Things in Italia? Nel 2018, ha raggiunto un valore di cinque miliardi di euro, con un incremento del 35% rispetto al 2017, secondo quanto emerso dall'Osservatorio Internet of Things.
Secondo Giulio Salvadori, direttore dell'Osservatorio IoT "Ci sono alcuni trend in atto a livello internazionale da tenere in considerazione. Tra questi il ruolo progressivo dei servizi, che oggi rappresentano il 36% del mercato. Un ruolo importante lo hanno poi i dati: in Europa questo settore vale 60 miliardi di euro, mentre il valore dei dati di localizzazione è pari a 19 miliardi di euro".
Tutti gli Insights