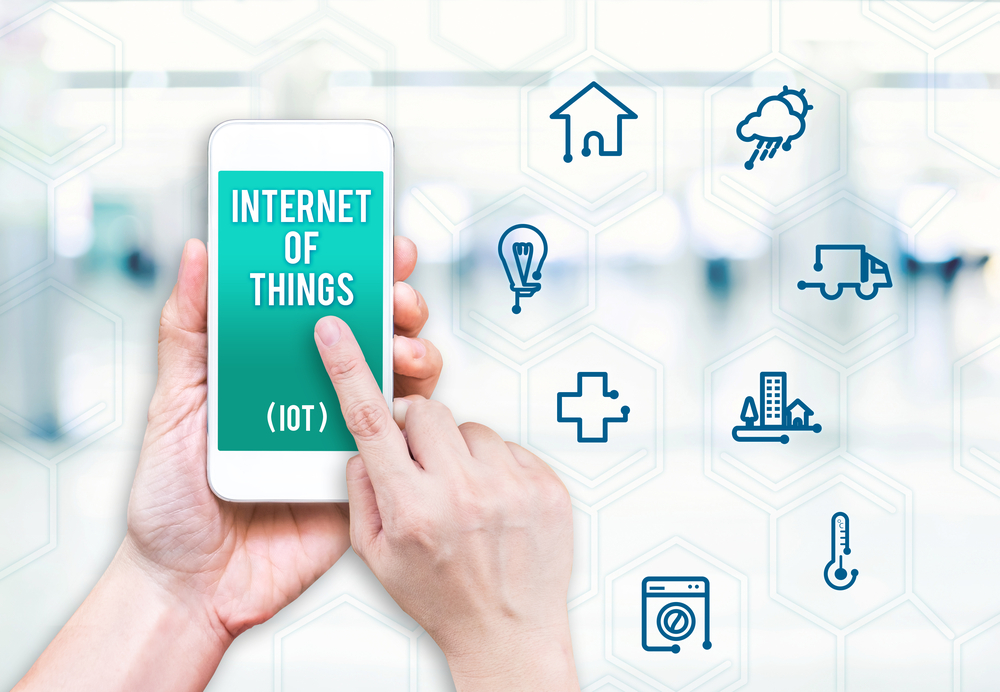 L'era dell'hyperconnectivity inizierà nel 2030
Il 2030 inizierà l'era dell'hyperconnectivity con 200 miliardi di device connessi in tutto il mondo e un incremento rispetto a oggi del 20,7%. La previsione è contenuta in Future of Connected Living, uno studio realizzato da Frost & Sullivan. Sarà così ancora molto più accentuato quel fenomeno chiamato onlife, per sottolineare la vita sempre connessa.
Iot e AI protagonisti
L'avvento definitivo dell'Internet of Things darà un grande contributo in questa direzione, con intere città che diventeranno smart, così come il 5G e l'intelligenza artificiale. 
C'è però anche un risvolto della medaglia: aumenteranno anche gli attacchi informatici e questo renderà necessario investire sempre di più in cybersecurity.
Secondo Frost & Sullivan, dopo l'impulso causato anche dalla pandemia, entro il 2030 il 70% avranno un'organizzazione lavorativa ibrida e i servizi online richiederanno  un'effettiva interazione tra settore pubblico, aziende e fornitori di connettività.
Tutti gli Insights