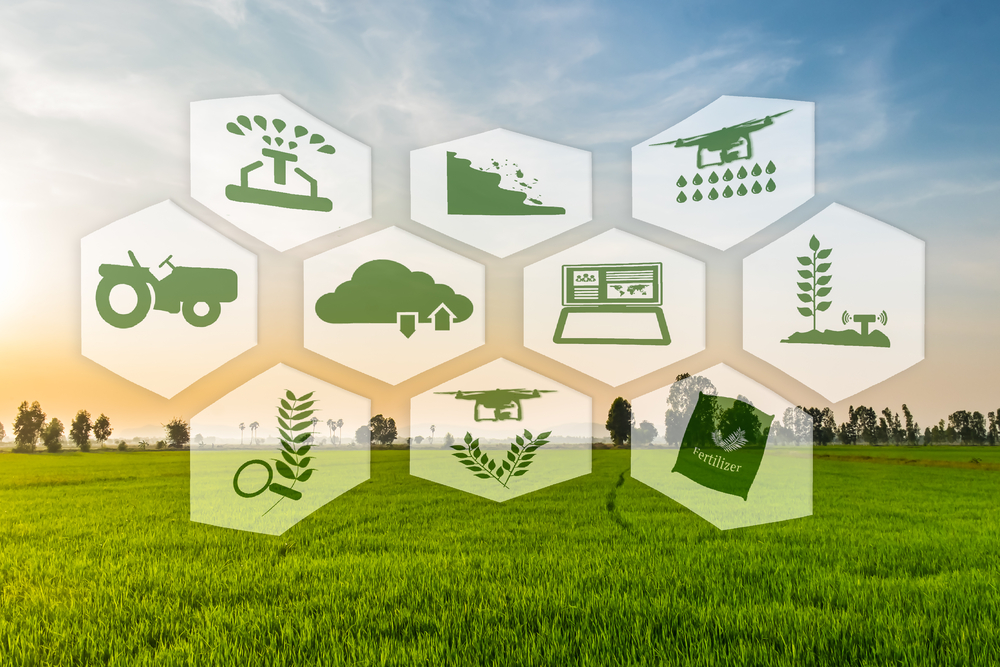 L'agricoltura 4.0 vale 450 milioni di euro
L'anno scorso in Italia, l'agricoltura 4.0 ha registrato un incremento del 22% fino a raggiungere un valore di 450 milioni di euro. È questo il dato comunicato ieri dall'Osservatorio Smart Agrifood della School of Management del Politecnico di Milano e del Laboratorio Rise (Research & Innovation for Smart Enterprises) dell'Università degli Studi di Brescia durante un convegno del PoliMi.
Il boom della blockchain
Tra le soluzioni digitali in forte crescita emerge la blockchain per la tracciabilità alimentare, che in un anno ha avuto un incremento del 111%, ma segnali positivi arrivano anche da QR Code, mobile app, data analytics e Internet of Things.
Secondo Filippo Renga del Politecnico di Milano i segnali sono interessanti, ma ora è necessario trovare soluzioni di filiera che favoriscano l'integrazione dei diversi stadi, dalla coltivazione alla vendita dei prodotti nei negozi e supermercati.
Tutti gli Insights