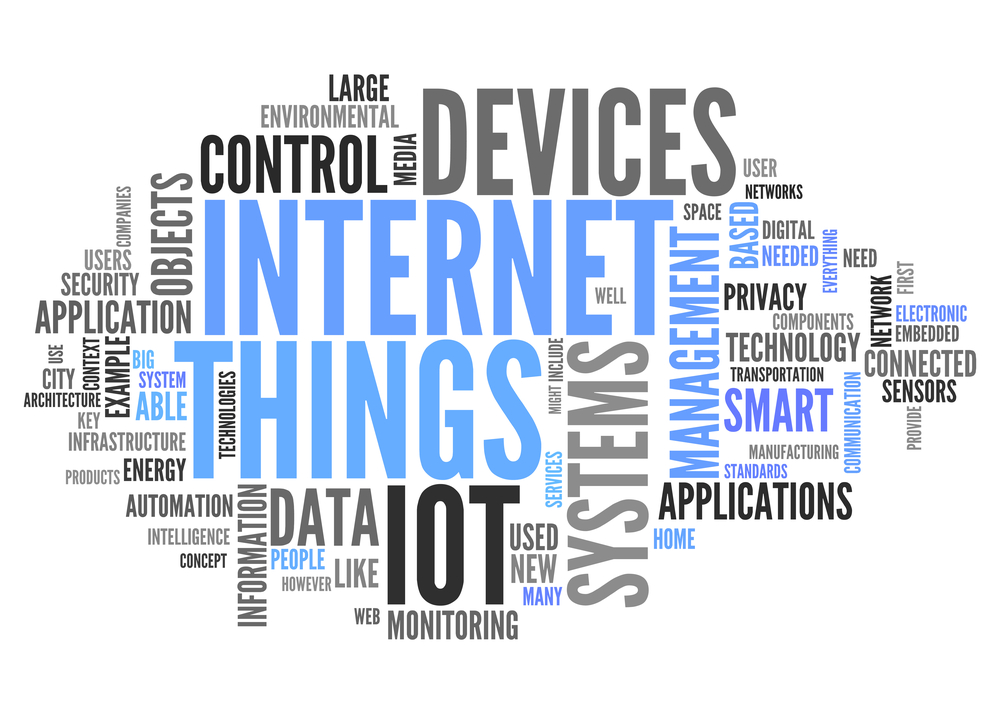 Internet of Things alla prova dei fatti
"Internet of Things alla prova dei fatti: il valore c'è, e si vede!". Questo è il titolo del Webinar organizzato dal Politecnico di Milano che si svolgerà domani, venerdì 9 aprile, con inizio alle ore 9,45.
"L'affermazione dell'Internet of Things come una delle tecnologie chiave della trasformazione digitale è giustificata, oltre che dai numeri di mercato, anche dai numerosi benefici che è in grado di abilitare per aziende, enti pubblici e consumatori – spiegano in una nota gli organizzatori – In questo senso, è stato un anno importante per l'Internet of Things in Italia: la crescita della cultura digitale delle imprese ha favorito lo sviluppo di una maggiore consapevolezza dei costi e dei benefici abilitati dalle tecnologie IoT, sia nel breve sia nel lungo periodo. Non solo: una spinta positiva al mercato arriva dalla diffusione delle reti Low Power Wide Area (LPWA), che fanno registrare in Italia numeri importanti, in forte crescita rispetto al 2019″.
Il ruolo del 5G
Ma a che punto siamo con l'evoluzione tecnologica? "Avanza il 5G, con nuovi use case e un ruolo sempre più importante in chiave IoT – rispondono gli organizzatori del Politecnico di Milano – Evolvono le piattaforme, veri e propri elementi abilitanti per la nascita di nuovi modelli di business; cresce l'autonomia decisionale degli oggetti smart: l'edge computing apre nuovi orizzonti, sia in contesti consumer sia business o relativi alla Pubblica Amministrazione".
Tutti gli Insights