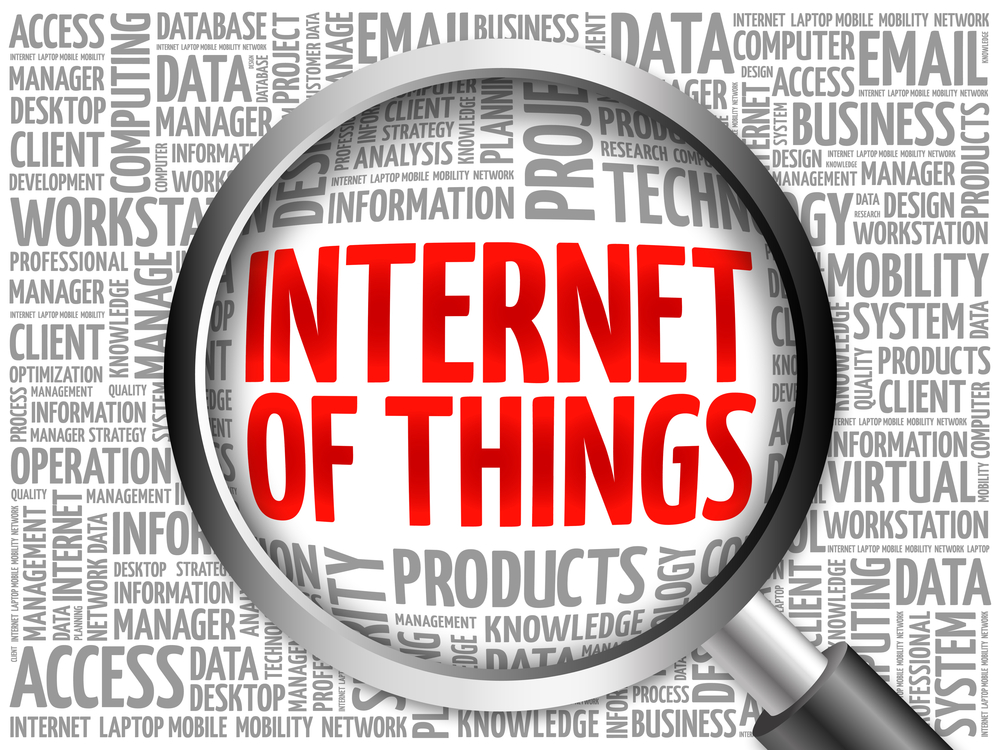 Internet of Things: l'innovazione parte da qui
"Internet of Things: l'innovazione parte da qui". È questo il titolo del convegno organizzato dal Politecnico di Milano, che sarà possibile seguire domani, mercoledì 7 aprile, alle ore 9,30, in collegamento streaming.
L'evento sarà un'opportunità per fare il punto della situazione su una delle tecnologie di cui si parla di più: l'IoT, con un'analisi del mercato e dello scenario competitivo, la presentazione di alcune novità tecnologiche e le strategie per utilizzare nel modo migliore i dati raccolti dagli oggetti connessi.
Un mercato che vale oltre cinque miliardi di euro
Durante il convegno saranno presentati i dati dell'Osservatorio Internet of Things del Politecnico di Milano. Il PoliMi ha già anticipato che il mercato continua a crescere e aumenta il numero di imprese capaci di raccogliere molti dati dagli oggetti connessi.
Nel 2018, il mercato italiano dell'IoT aveva raggiunto un valore di cinque miliardi di euro, con un incremento del 35% rispetto al 2017. "Ci sono alcuni trend in atto a livello internazionale da tenere in considerazione – aveva detto l'anno scorso Giulio Salvadori, direttore dell'Osservatorio IoT – Tra questi il ruolo progressivo dei servizi, che oggi rappresentano il 36% del mercato. Un ruolo importante lo hanno poi i dati: in Europa questo settore vale 60 miliardi di euro, mentre il valore dei dati di localizzazione è pari a 19 miliardi di euro".
Tutti gli Insights