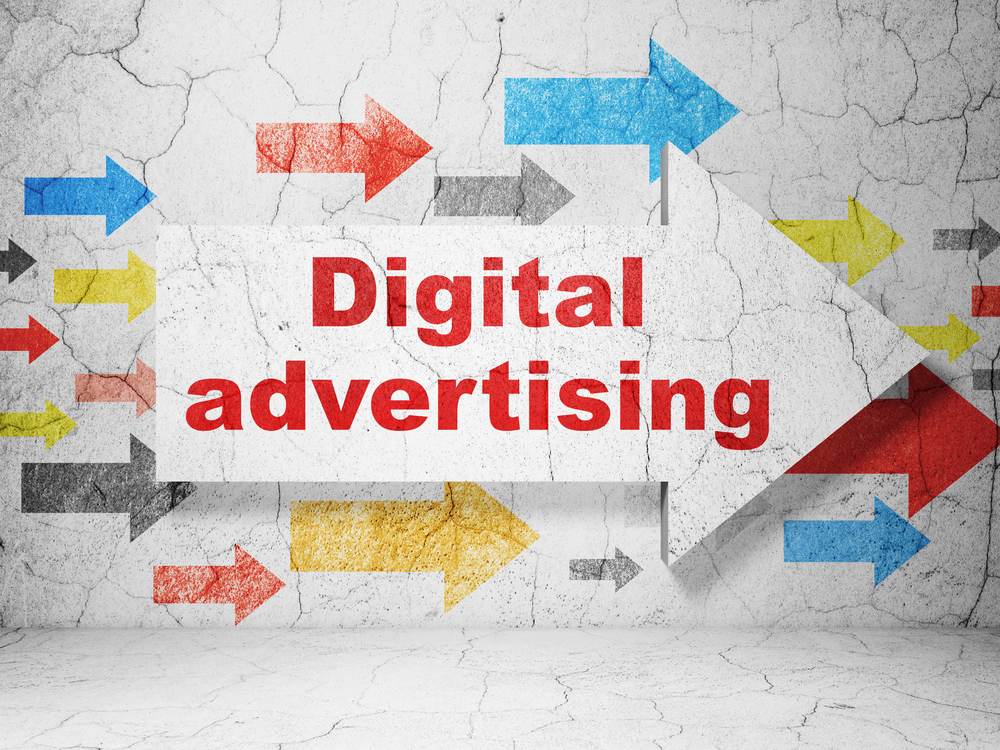 Internet advertising, tra creatività e innovazione
Il ruolo della creatività nell'internet advertising sarà al centro di uno dei prossimi convegni del Politecnico di Milano. Durante l'evento saranno presentati i risultati dell'Osservatorio Internet Media, che forniranno una serie di informazioni utili per capire, ad esempio, come vengono gestiti i dati e le informazioni sugli utenti nel processo creativo e per sfruttare nel modo migliore le nuove opportunità in settori come il digital audio e il digital out-of-home.
L'incontro permetterà anche di approfondire tematiche come storytelling, influencer marketing e creatività dinamiche.
Dalla comunicazione "one to many" a quella "one to one"
In particolare, Giuliano Noci, responsabile dell'Osservatorio Internet Media del Politecnico di Milano, spiegherà come il mondo digitale consenta sempre di più di passare da una comunicazione "one to many" a una "one to one" per "colpire" l'utente giusto, al momento giusto e con il messaggio giusto.
La nuova data del convegno, che avrebbe dovuto svolgersi giovedì 27 febbraio, ma è stato rimandato per le disposizioni inerenti il coronavirus, sarà comunicata dal Politecnico di Milano appena possibile.
Tutti gli Insights