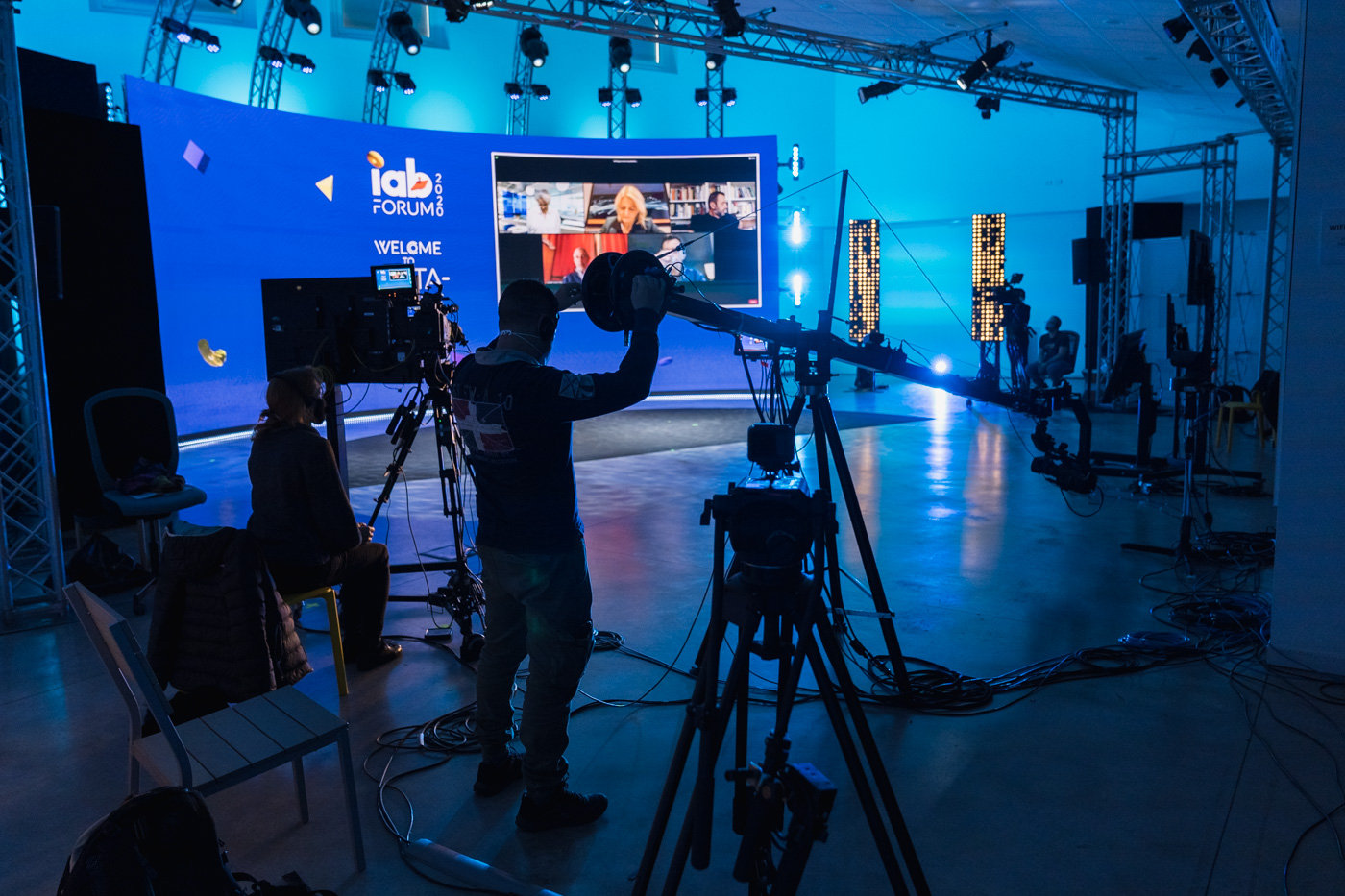 Iab Forum 2021, "Back to Humans"
L'edizione 2021 di Iab Forum, tra i principali eventi dedicati al mondo digitale, si terrà dal 16 al 18 novembre. Lo ha annunciato Iab Italia che ha anche anticipato il tema di quest'anno: "Back to Humans".
Un claim che dice già molto sulla volontà di rimettere le persone al centro del mondo digitale. E infatti quest'annola formula sarà ibrida con eventi dal vivo al Superstudio Milano, riservati a un massimo di 150 persone,  e collegamenti in streaming per chi vorrà seguire i discorsi degli speaker solo online.
Lavorare per ridurre il digital divide
L'anno scorso Carlo Noseda, presidente di Iab Italia, aveva così aperto i lavori: "Rappresentiamo un settore che vale tre miliardi di euro e occupa 20mila persone, tutte con una grande predisposizione al cambiamento. In questo momento abbiamo una grande responsabilità e dobbiamo lavorare per ridurre il digital divide. Viviamo un periodo in cui online e offline non sono mai stati così vicini e per il digitale sono necessarie regole chiare e investimenti nelle infrastrutture".
Un discorso che rimane valido anche quest'anno, in cui l'aspetto fisico e quello digitale torneranno ad avvicinarsi.
Tutti gli Insights