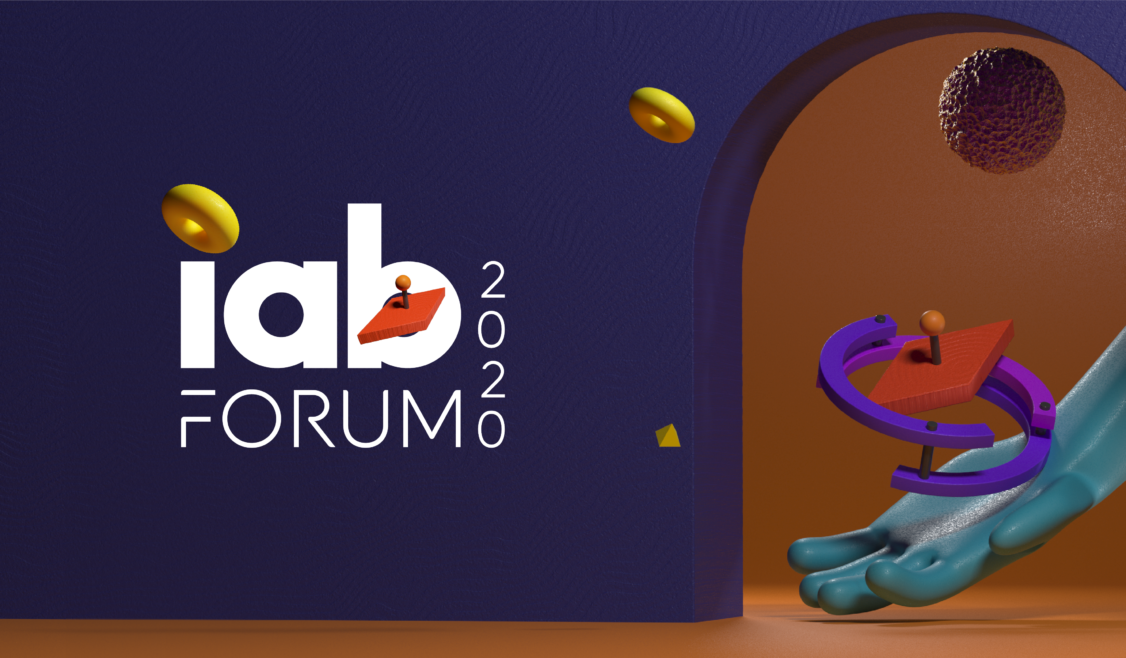 Iab Forum 2020, "Welcome to Metaverse"
L'edizione 2020 di Iab Forum si svolgerà dal 10 al 12 novembre e avrà per titolo "Welcome to Metaverse". Lo ha annunciato Iab Italia, precisando che l'evento si terrà con una formula che rispetterà le regole del distanziamento sociale.
Lo stesso titolo è un richiamo al mondo dei videogiochi, in cui aspetto fisico e digitale si fondono per far nascere una nuova e unica esperienza. E anche per chi seguirà Iab Forum 2020 online sono previste particolari forme di interazione, in grado di aumentare il coinvolgimento del pubblico.
L'evento sottolineerà in diversi momenti il ruolo ancora più importante che il digitale svolge dopo l'esperienza del lockdown.
La partita si giocherà sul campo dell'esperienza utente
"Le regole del 'prima' a cui il mercato era abituato sono state spazzate via e questo passaggio a una nuova dimensione segnerà in modo imponente il 'dopo' – ha dichiarato Carlo Noseda, presidente di Iab Italia –  In questo dopo non potremo fare moltissime cose, ma potremo farne molte altre: essere digitali oggi per le aziende non è più un'opzione, anche se la dimensione fisica permane i brand dovranno ricostruire la relazione con i propri clienti cambiando radicalmente i propri modelli consolidati, ricavando il meglio dall'on e dall'off in uno scambio armonico e senza discontinuità. Chi si occupa di marketing, ma più in generale chi gestisce un business, dovrà ragionare su più dimensioni, costruendo o diventando, a seconda del caso, parte di mondi che recepiscono questi nuovi modelli di comportamento. Siamo ancora agli inizi e il come dare vita a queste nuove dimensioni è un tema in divenire, ma la partita si giocherà soprattutto sul campo dell'esperienza utente: sempre più coinvolgente, personale, dinamica ed inedita".
Tutti gli Insights