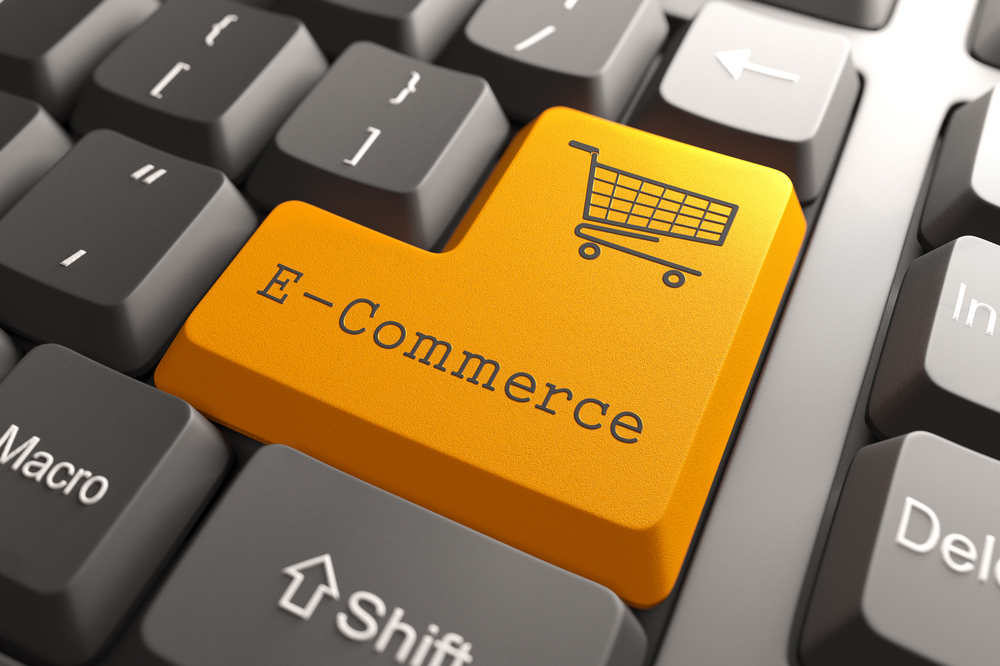 E-commerce e lockdown, cosa è cambiato
Il lockdown è stato un momento di grande trasformazione per il mondo e-commerce. Come sono cambiate le regole del gioco in questi mesi? Se ne è parlato oggi a un Webinar organizzato da Asseprim, la Federazione nazionale servizi professionali per le imprese.
Un salto di dieci anni
Prima del lockdown la stima per il 2020 di vendite di e-commerce nel mondo era di 4,5 trilioni di dollari e anche in Italia la crescita del settore era già esponenziale.
"Il lockdown ha fatto fare al mondo dei consumi un salto in avanti di dieci anni – ha detto Paolo Abbiati di WiB – E non è detto che il ritorno alla normalità significhi tornare al mondo del commercio di prima".
Secondo i dati del Sole 24 Ore/Universal Mccann il lockdown ha fatto nascere in Italia 1,3 milioni di nuovi consumatori digitali e per Gfk il 37% di chi ha comprato online nel primo mese di marzo non l'aveva mai fatto nel corso dei dodici mesi precedenti.
A cambiare in tempi record sono state soprattutto le modalità di spedizione e consegna: il click&collect è cresciuto del 349% e secondo Netcomm nei prossimi mesi l'abitudine diventerà sempre più consolidata.
A beneficiare maggiormente delle vendite online sono stati settori come media online (+219%), detersivi (+143%), pet food care (+140%) e insurance (+134%).
Nessun spazio per l'improvvisazione 
"Dal punto di vista dell'advertising ci sono state alcune categorie che hanno visto una finestra importante in cui investire – ha detto Abbiati – Dal lato opposto, si sono registrati disinvestimenti in settori che più di altri hanno subito la crisi".
La domanda evolve, ma l'offerta? Il lockdown ha alzato nuovamente l'asticella, ha fatto rivedere molti modelli di business e c'è sempre meno spazio per l'improvvisazione.
Cosa ci ha insegnato questo periodo difficile in cui viviamo? "Oggi più che mai affrontare il mercato del Web da dilettanti significa perdere in partenza – ha risposto Abbiati – E per avviare un progetto di e-commerce il primo passo non è la realizzazione di un sito, come credono alcuni, ma seguire alcune buone regole".
Dieci regole da considerare per iniziare l'e-commerce
Questo è il decalogo:
conosci te stesso (ad esempio, verifica approvvigionamenti, tecnologia, customer care, spedizioni e resi);
studia il mercato;
analizza i competitors;
prima di fare, misura;
content s the king (storytelling, descrizioni, foto, video);
ads is the real king;
marketing automation (la comunicazione è sempre più one to one);
strategia commerciale;
i clienti sono valore;
never give up.
Tutti gli Insights