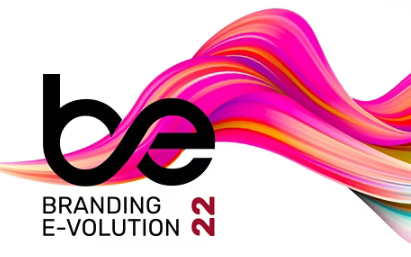 Branding e-volution il 28 settembre
Branding e-volution 2022 si svolgerà mercoledì 28 settembre, con inizio alle ore 9,30 al Teatro Franco Parenti di Milano, ma potrà essere seguita anche in streaming.
Un punto di riferimento per il comparto
"Il progetto nasce nel 2019 dalla collaborazione fra la School of Management del Politecnico di Milano e UPA  – Utenti Pubblicità Associati – con l'intento di divenire punto di riferimento della business community italiana sul rapporto fra iniziative di marketing e comunicazione digitale e costruzione della marca".
Durante l'evento, UPA e Politecnico di Milano presenteranno i risultati di una ricerca.
Quest'anno i partner sono Amazon Ads, Ciaopeople, Condé Nast, GFK Italia, Google, Kantar, Integral Ad Science, LinkedIn, Mediaplus House of Communication, Nextplora, Rai Pubblicità, Sensemakers, Talkwalker, WebAds.
Ci si può iscrivere a Branding w-volution 2022 a questo link:  https://www.eventbrite.it/e/registrazione-branding-e-volution-2022-342941656727
Tutti gli Insights